Musculoskeletal Medicine. 
Publisher: Amer Academy of Orthopaedic (October 1, 2003) ISBN-10: 0892032944 ISBN-13: 978-0892032945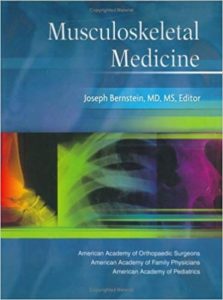 Although no new bones have been discovered since this book's publication in 2003, it is somewhat out of date.  You can buy it on Amazon for about $10.
Or you use Orthopaedia –a peer reviewed (and mostly complete) "second edition" that I am editing with Steve Pinney and Christian Veillette
Orthopaedia is distributed for free on the web under a Creative Commons license, but if you want a codex you can take with you into the smallest rooms of the house, you can purchase printed copies from Amazon (here). All of the selling price is kept by Amazon.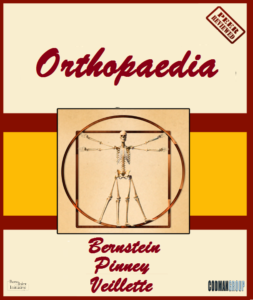 The following sections are complete: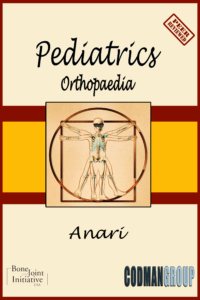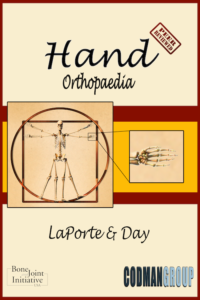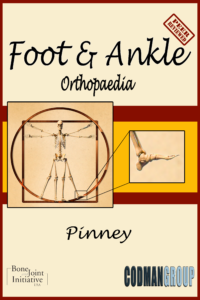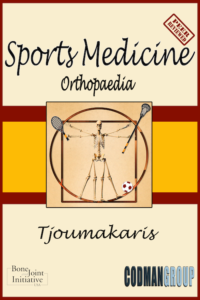 Forthcoming volumes include the following:
Complete and awaiting peer review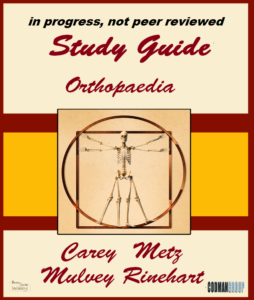 Volumes in various degree of completion: